MicroBin
File sharing made easy
Are you an organisation using MicroBin?
We are working on MicroBin for Businesses. Sign up to the Waitlist now.
Waitlist
Upgrade Your Communications
Extend your current communications systems with the enhanced file-sharing mechanism of MicroBin. File protection, expiration, editing, unsending, re-sharing are now possible.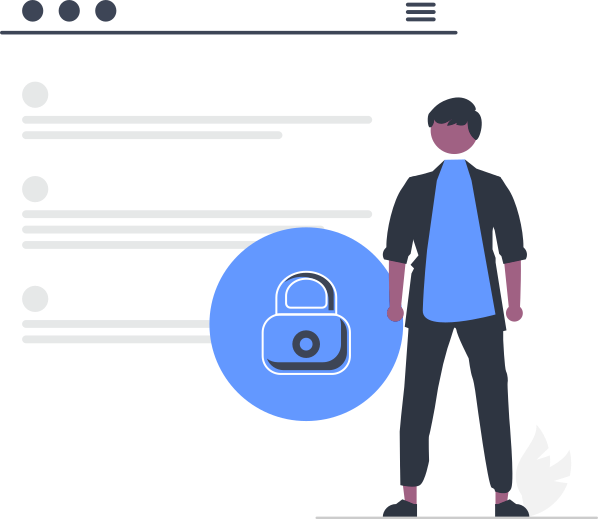 Privacy
You alone can access your uploads if you choose to encrypt them. No one else inside or outside your organisation can decrypt them without your password.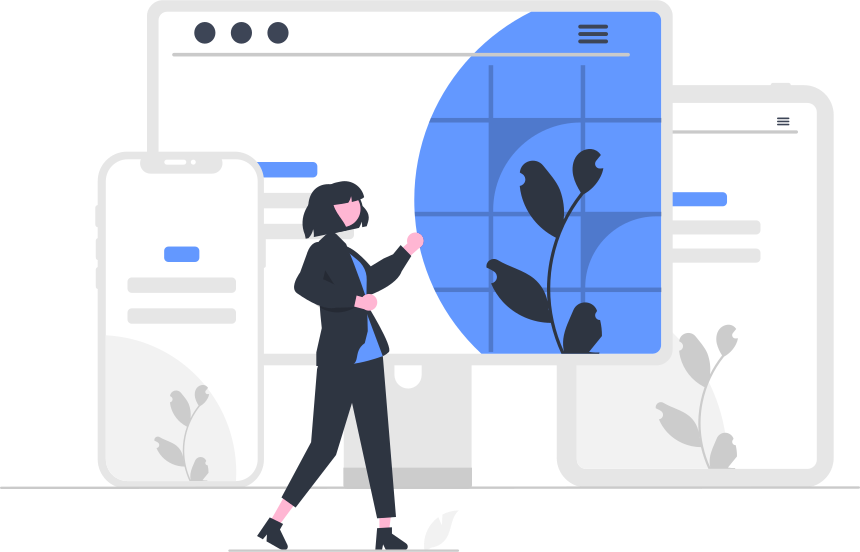 Cross-Device Sharing
With easy to share links and single-click QR codes, it takes seconds seconds to share any text or file from any device to any other device. No accounts or apps needed.